Discover Yourself with Master Kim
Master Kim's Scarsdale Taekwondo Puts The Focus Back on Exceptional Experience
Meet Our Leading Instructors
Outstanding, Passion, and Love
When selecting instructors we select outstanding men and women who have both a high level of martial arts skills and a passion for sharing them with others. We are confident that while watching any of our staff in action that you will see that our instructors love what they do.
Our head master, Master Saneung Kim, with a 6th degree Black Belt rank who ensures that students receive personal attention and quality instruction. He loves what he does and makes sure all of his students are successful in their journey.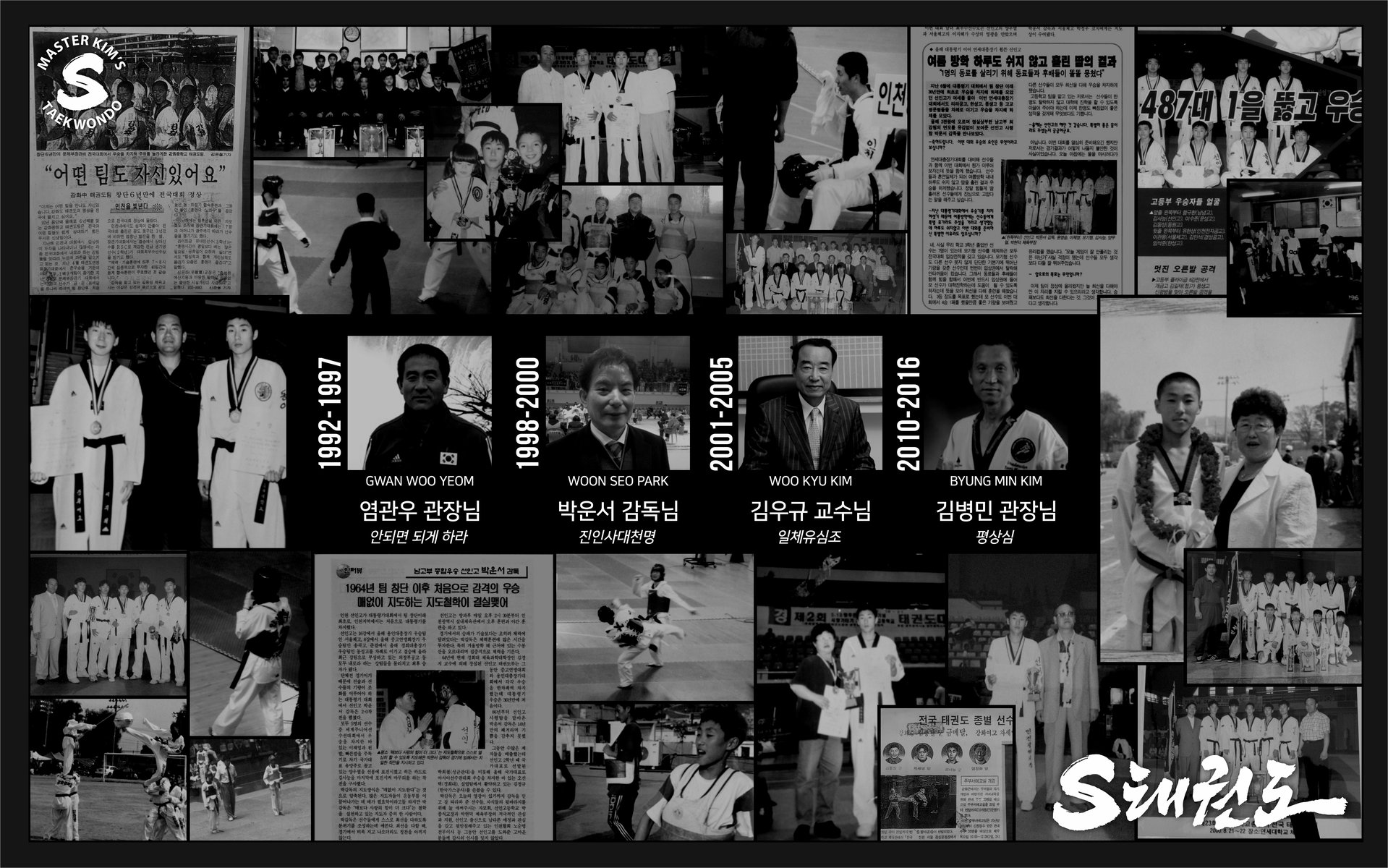 What our customers are saying…

"We love it! My children enjoy the classes and the leave with a positive attitude. We wouldn't go anywhere else."
- Cindy Frieder • Mom
What our customers are saying…
"We've been coming here for over 4 years. My son started as a pee-wee and recently obtained his black belt. The program has helped his confidence, his physical ability, and his relationship with others. The instructors really love what they do and are amazing with the kids."
- Mary Loeffler • Children Class Mom
What our customers are saying…
Amazing! Master Kim is an incredible role model, and teaches children and adults traditional Taekwondo – being a sparring champion numerous times, and having learned the art and techniques in Korea, you know you have an excellent Master to learn from. What's more, the service is excellent. Ann, at the front desk, always has a smile and is gladly willing to help you with any questions Love Instructors and Jr. Instructors are incredible! Always willing to take time to help. Great, positive energy!

- Suzanne Elizabeth
What our customers are saying…
The school is now even more organized and the classes are very intense and fun! A previous national championships holder Master Kim is absolutely stunning that he completely analyzes my kids and teaches them high quality technic but also takes care of us like family. We have been attending this school since 2013 and would totally recommend this place to anyone whom is looking for Taekwondo school. Thanks for teaching us like family!
- Jenna Jihong Kim
What our customers are saying…
Very professional ! My son loves this place so much! He enjoys the classes and he's always gaining physical and mental knowledge.
- Rula Alnajjar Abuali
GET A TRIAL PROGRAM TODAY
Give it a try with our Trial Program. Simply enter your contact information below, we'll contact you.